Afternoon Owl Experience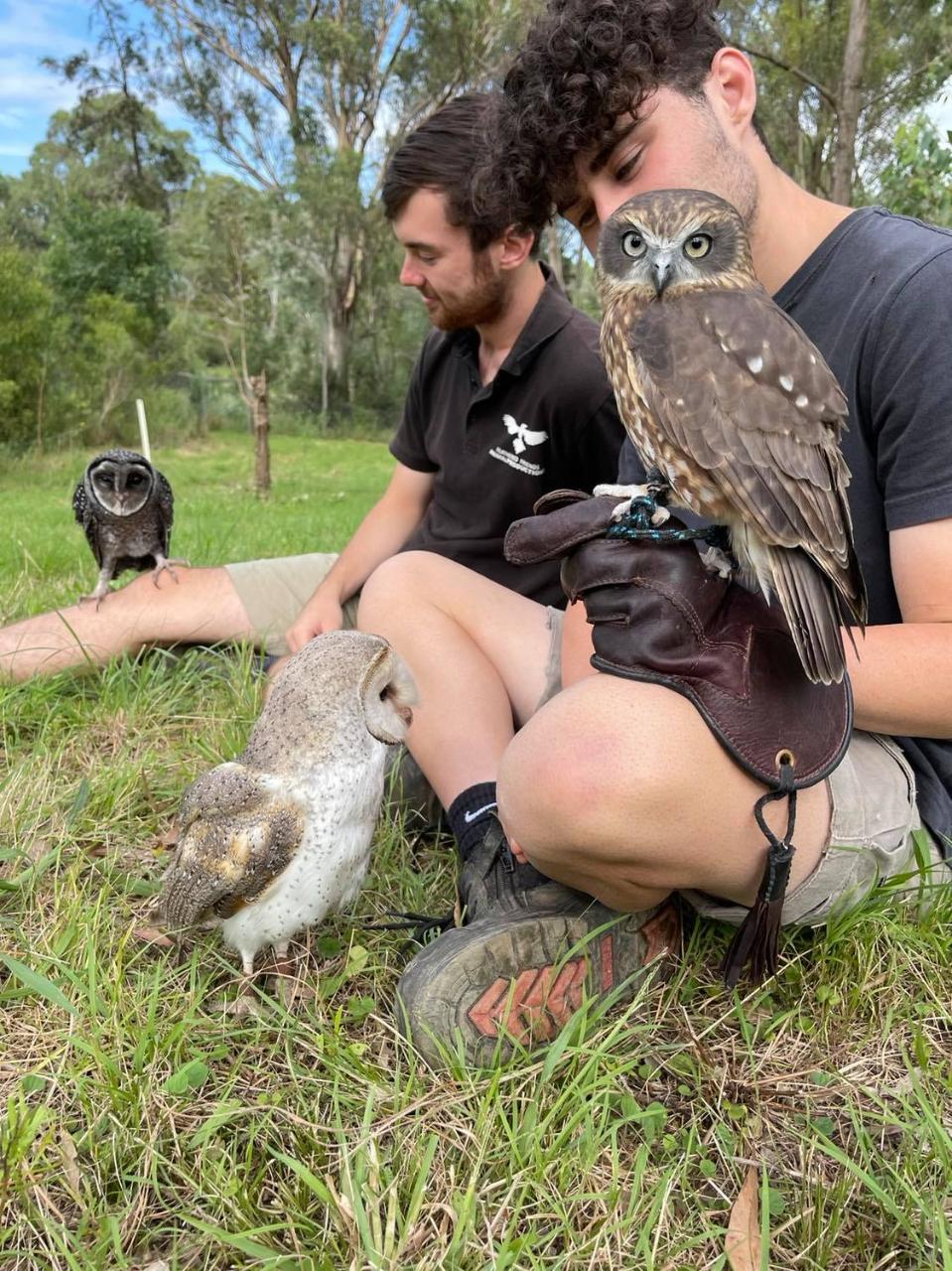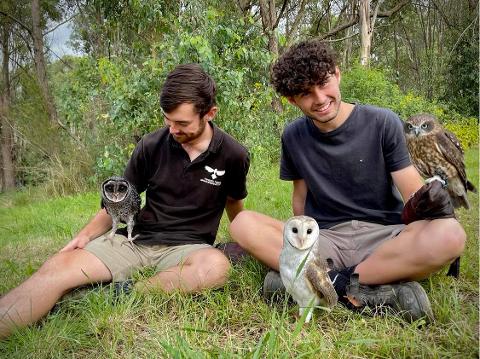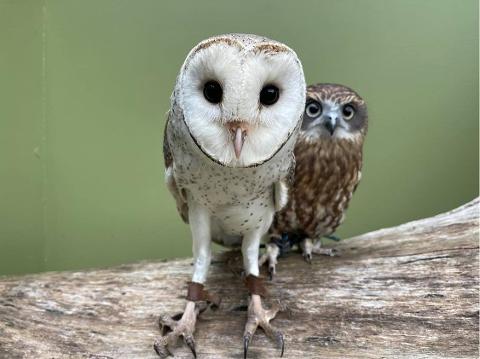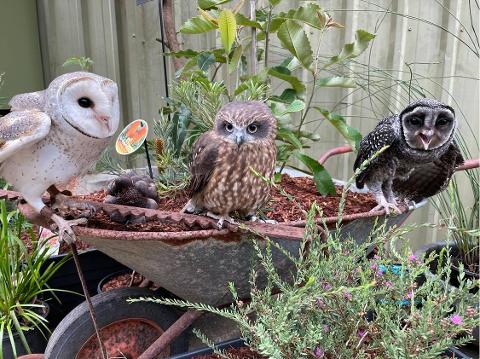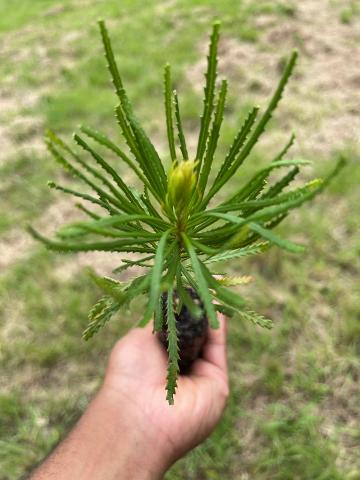 Duration: 1 Hours (approx.)
Location: ORCHARD HILLS, NSW
Product code: P0GFMS
The sanctuary is hosting a special experience focused on owl conservation called the Afternoon Owl Experience, guests will have the opportunity to interact with the sanctuaries curious owls as they fly around our nature reserve.

The handlers will teach our guests everything they need to know to encourage the Owls to fly to each person. This is a unique opportunity to interact with these incredible birds as they fly free and wild.

The Afternoon Owl experience is aimed at increasing the conservation awareness of our threatened owl species
whilst encouraging guests to share their garden with local owls. To help our guests create a suitable bird attracting garden an Owl Conservation pack is available as an extra.
The Owl Conservation Pack includes four critical plant species designed for attracting native birds to your garden. Our take-home native plants have been grown and hardened for the Sydney metro area. Each Plant species provides core habitat for your local Owl friends.
The plants are six months old and can be managed at 1.5m to 2m tall. The plants are ideal for suburban/Sydney Metro gardens.The plant species selected are uniquely important for creating a natural biodiversity in your home. Their beautiful blooms and dense foliage will attract a variety of birds including owls and butterflies to your backyard.
What to bring: Guests are asked to bring a Picnic blanket and or a fold out chair, Dress for outside conditions.
Weather Conditions: The experience is weather dependent. In the event of bad weather, the experience will be moved to another date.