Bird Attracting Seedlings Starter Pack - Four Plants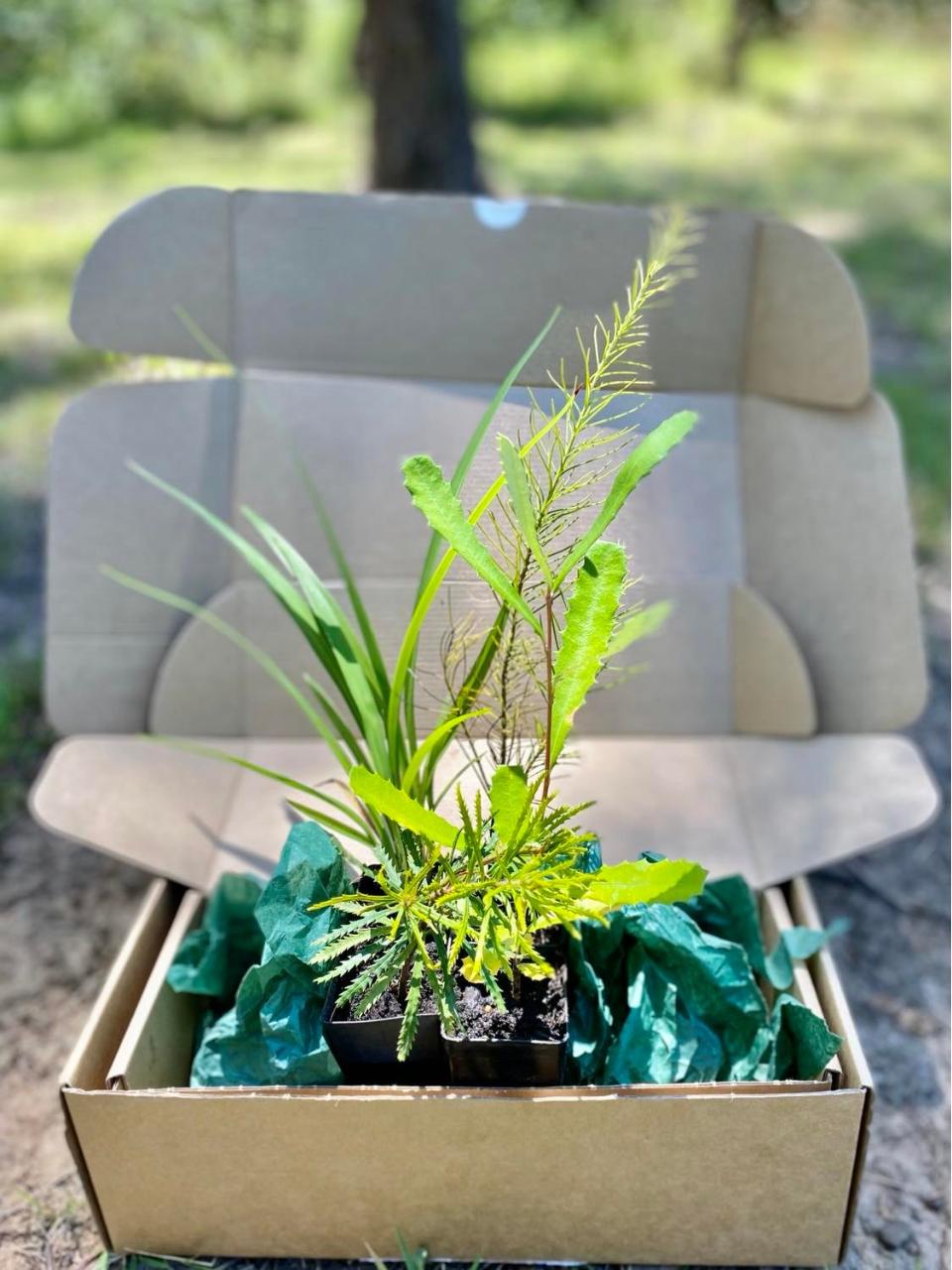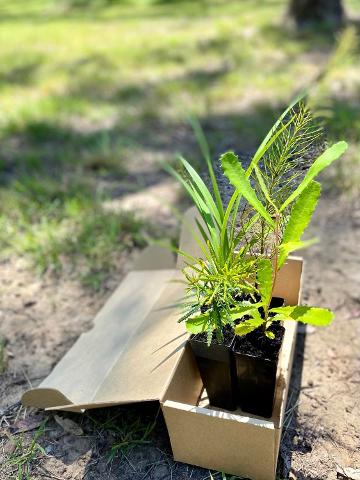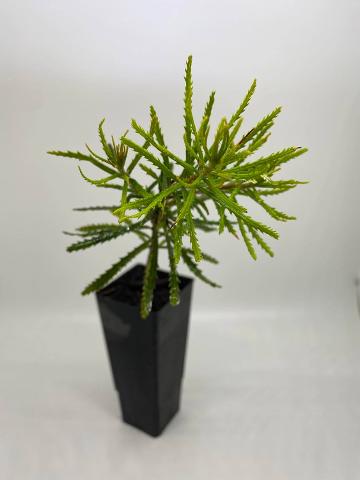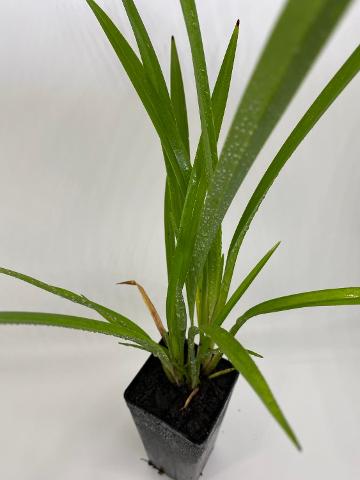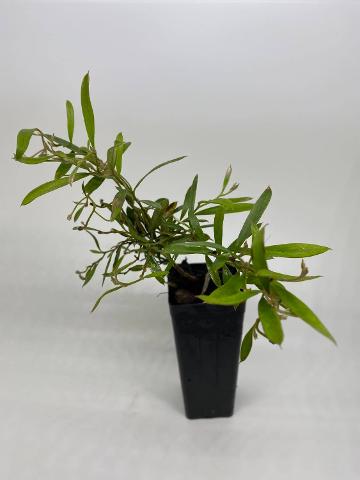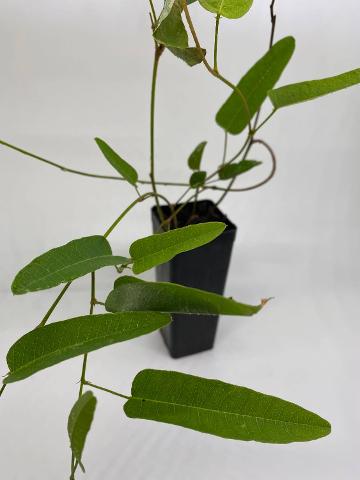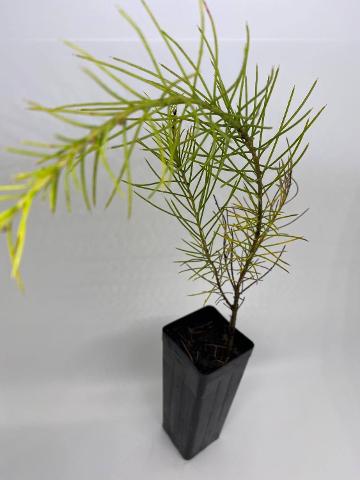 Plants can be accustomed to pots on balconies or planted
straight into your garden. Each plant has been carefully selected to thrive in
your suburban garden and can be managed under 1.5m in height.
Depending on the team's top trending picks for birds, you
will receive four plants from the list below:
Your bird habitat list:
Banksia spinulosa -
Banksia ericifolia -
Hakea sericea -
Allocasuarina diminuta -
Hardenbergia violacea -
Dianella caerulea -
Westringia fruticosa -
Grevillea Speciosa -
Watch your beautiful habitat garden come to life with native birds, butterflies, and bees. By purchasing this pack of native plants your supporting the care of the birds living at the sanctuary and of course the birds that will benefit by sharing your garden space.

Thank you.